The Magic of the Photo Box
Taking pictures of the finished models is part of the fun of the hobby, but boy, shooting decent pics of a model-kit, or any other small object, in a house context can be hard, or even impossible.
Cluttered/busy background, bad lights… the fact most people will shoot the photo with their phone camera doesn't help much: yes, phone cameras have become very good during the years, but macro photography isn't exactly the primary use-case.
Enter the Photo Box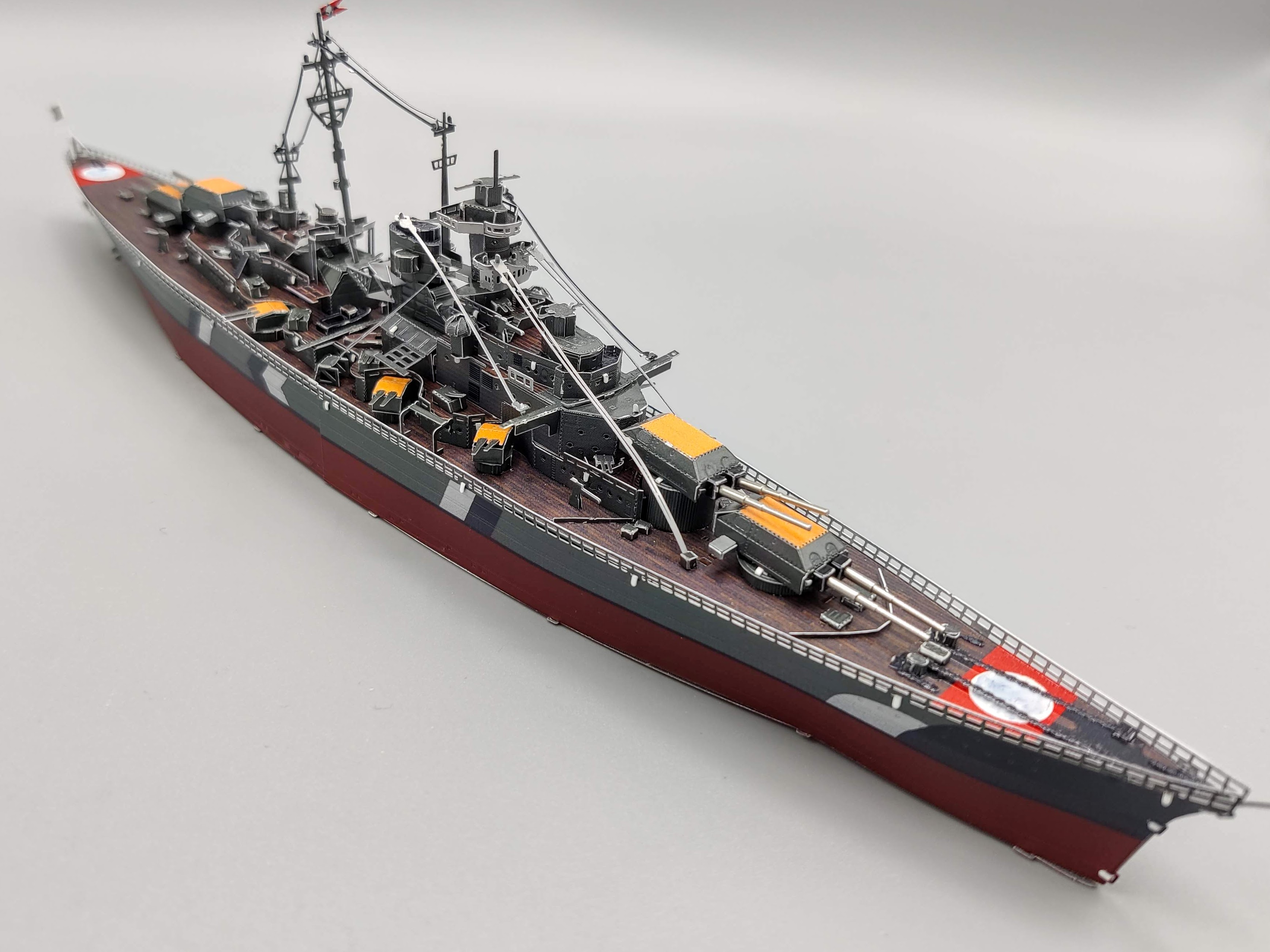 A relatively cheap solution is a Photo Studio Box (I generally call it Photo Box, but it can also be found as "Portable Photo Studio", "Studio Box" and so on): the one I got is I think a good compromise between being sturdy and spacious enough without taking a ton of space when not in use. It's a 60cm cube when in operation, with embedded LED lights, diffuser filter, and background sheets (that come in grey, white, black and a sort of cream color).
Most importantly, the cube is held together with strong velcro strips on the vertices, and folds down to just a square a few cm thick when you don't need it.
There are other options, of course: cheaper (but also way flimsier), smaller, bigger… some have a structure of plastic tubes which looks sturdy but… sounds fiddly to build honestly.
So you build it up, connect the power adapter to the internal LEDs, hang the cloth diffuser for the light (to further reduce the shadows) and the plastic backdrop (it slopes down from the top-back to the bottom-front, removing the back edge and smoothing the background in the photos. Then you choose the intensity of the lighting, open the front port-hole, and boom, you're ready to place any object in the middle of the stage and shoot through the hole.
It's a kind of magic
The final product? Nothing short of amazing IMO: these pictures were all shot freehand with the aforementioned phone camera. No tripod, no fancy setup. Could they be better? For sure!
But are they incredibly clear and professional looking for something I shot myself? Also yes! Sometimes I watch these pics again and I'm amazed I shot them.
Gallery (click to enlarge/navigate)